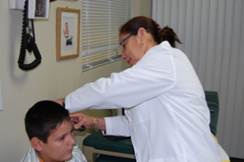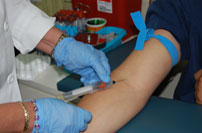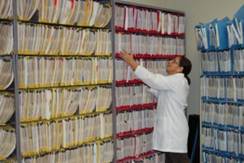 Want to be part of a team that places Physician Assistant at the center of patient care? If so, you've come to the right place. In Rapid-Care we are committed to providing quality and personalized healthcare to patients.
We are committed to providing a collaborative work environment where PAs and MDs use their good judgment and clinical knowledge for the care and healing of our patients.
We have all the necessary tools at our disposal and provide innovative technology as well as continuous clinical training and development to ensure our staff becomes the best in the field. We are always on the lookout for friendly, dedicated caregivers. Rapid-Care offers competitive salaries. We welcome you to apply in person.
Rapid-Care is an equal opportunity employer. We consider applicants for all positions without regard to race, color, religion, sex, sexual orientation, or other conditions made unlawful by applicable laws.